Customer Experience, Customer Strategy, Customer Culture
Pelorus Jack was a Risso's dolphin famous for meeting and escorting ships through a turbulent stretch of water in New Zealand between 1888 and 1912.
When we talk to businesses and academics we appreciate how many organisations simply polish up the customer experience or patch up gaps in buying journeys. They forget that navigating closer to their customers and anchoring their organisations into a shared understanding of what their customers value is the foundation for world-class customer experiences.
We have successfully planned, launched and operated businesses in over 20 countries and lived internationally, including North America, Europe and the Middle East.  Our approach is transferable across countries and industries, and we have particular expertise in hospitality, visitor attractions, retail, travel, sport and leisure, and healthcare. We like to help join it all together for like minded people who feel they could be doing more to create sustained value for their customers, employees, and shareholders.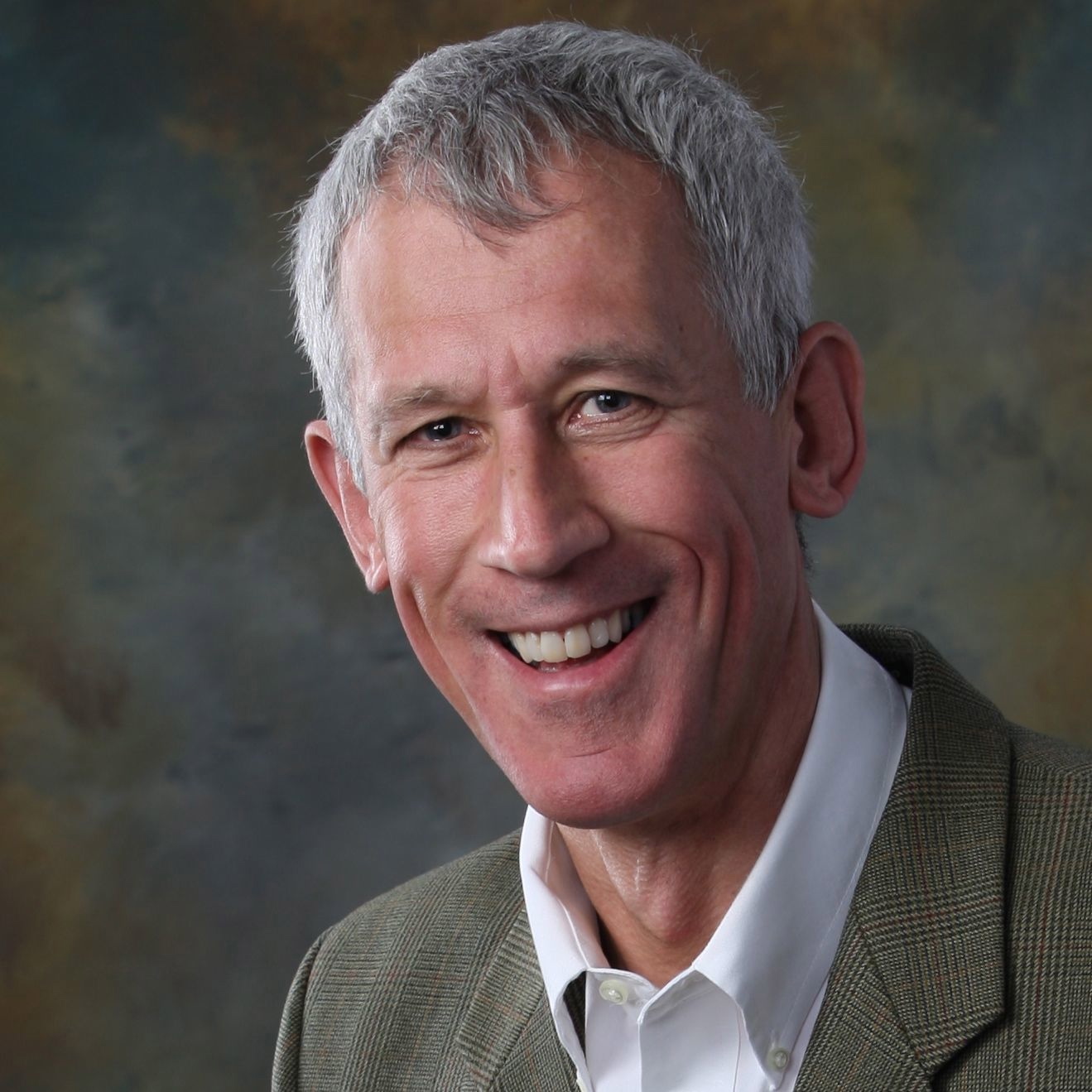 Chris Humphrey
Chris has a customer strategy, marketing management, and customer experience background. He has particular expertise understanding customer needs, leading pricing, product, communication and distribution decisions, and helping to create exceptional end-to-end experiences everywhere customers interact with the brand.
Chris has worked for leading global brands, and major advertising and research agencies. He spent 17 years with The Walt Disney Company, including as Head of Marketing and Customer Strategy for Disney Destinations, and representing Disney Institute in Europe, which uses Disney methodologies to help external organisations create sustained customer value. Chris lived in Paris for five years, where he worked closely with Malcolm and the executive team on the launch and subsequent reengineering of Disneyland Paris. Chris lives in London and is a Fellow of the RSA (Royal Society for the encouragement of Arts, Manufactures and Commerce).
Malcolm Ross
Malcolm has extensive international expertise planning, opening and operating developments in the hospitality, entertainment and leisure sectors.  He has led multiple service businesses including the Olympic Park Legacy Company for the 2012 London Olympics, Seven Tides Hotels in Dubai, and Le Meridien Hotels in Europe.
Malcolm has been responsible for the opening of over 40 hotels during his career, including four five-star hotels in Dubai, and the purchase, refurbishment and operation of Dukes London, which as a result was awarded five stars. Malcolm is one of a small number of executives worldwide who has had operational responsibility for The Walt Disney Company's renowned Guest service, having led Walt Disney World's 30,000 hotel rooms in Florida, Disney's MGM Studios in Florida and launched and operated the Magic Kingdom at Disneyland Paris.
Our Partners
We have a broad range of commercial experience, but do not have all the answers in every functional area, so besides working closely with internal teams and existing suppliers we have a network of friends who share our philosophy.

North America
We collaborate with the BCJ Group in North America, who share our Disney heritage, and reinforce our international capabilities in activating strategic visions by connecting corporate cultures to the employee and customer experience.